We are busy making plans for our 2020 Guild Annual Summer Conference. Thursday 25 June 2020. Venue and location to be confirmed.
Who should attend and Why?
The Dyslexia Guild Conference welcomes all those with a professional interest in dyslexia and SpLD, including specialist teachers and assessors, psychologists, learning support tutors and assistants. Guild members enjoy a preferential rate and we welcome new members to our community from all settings.
Our Dyslexia Guild Conference provides, as always, a great opportunity to meet and network with dyslexia/SpLD specialists. The conference enables practitioners to hear expert views and examine current topical issues relating to literacy and dyslexia/SpLD in a warm and vibrant conference setting.
Receive a discount on your place at the conference as a Guild member
Hear about research and current topics from our expert speakers
Network with others from around the world of SpLD
Visit our Dyslexia Action Shop
Take time out of your busy schedule to learn and reflect and take home a certificate for your Continuing Professional Development.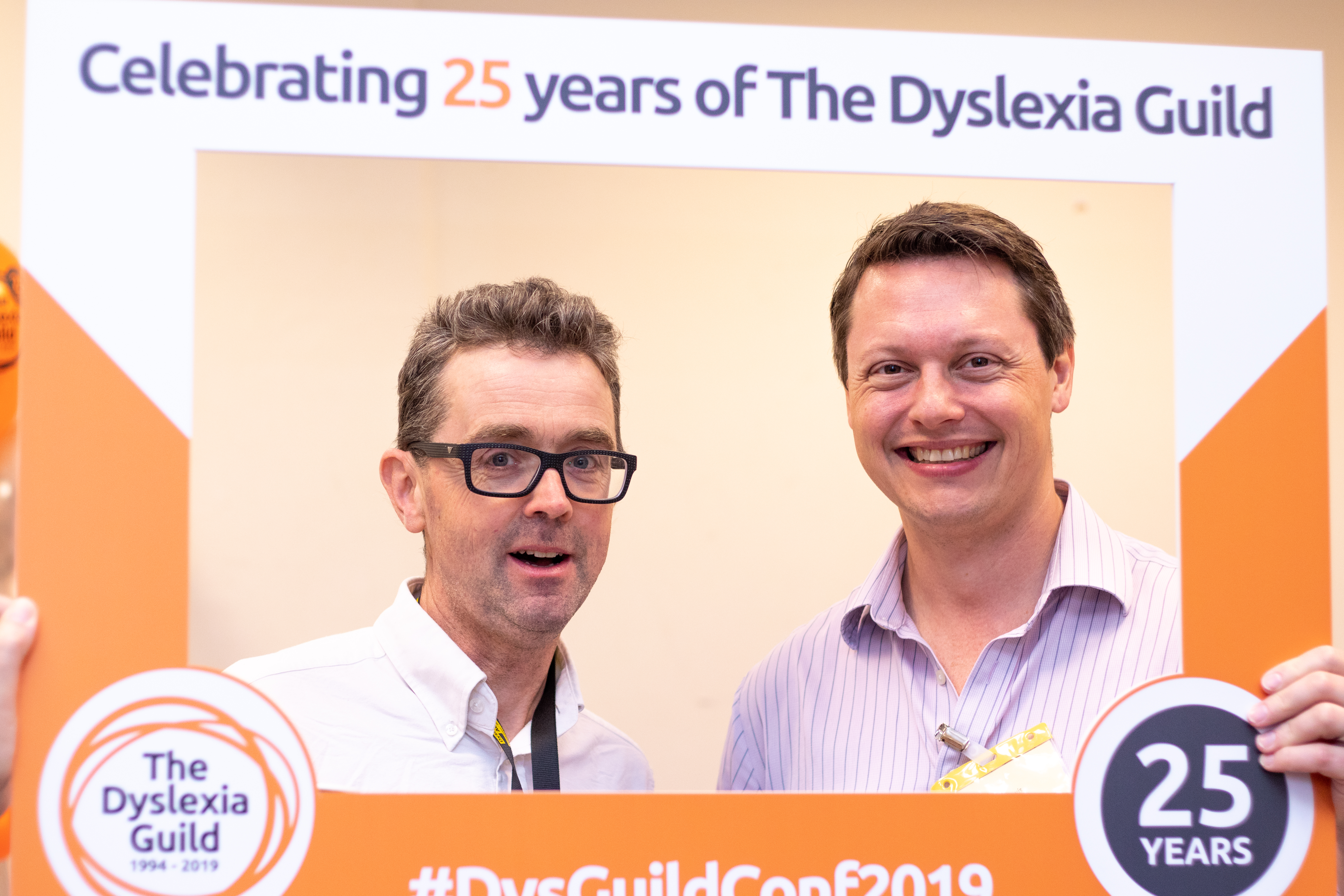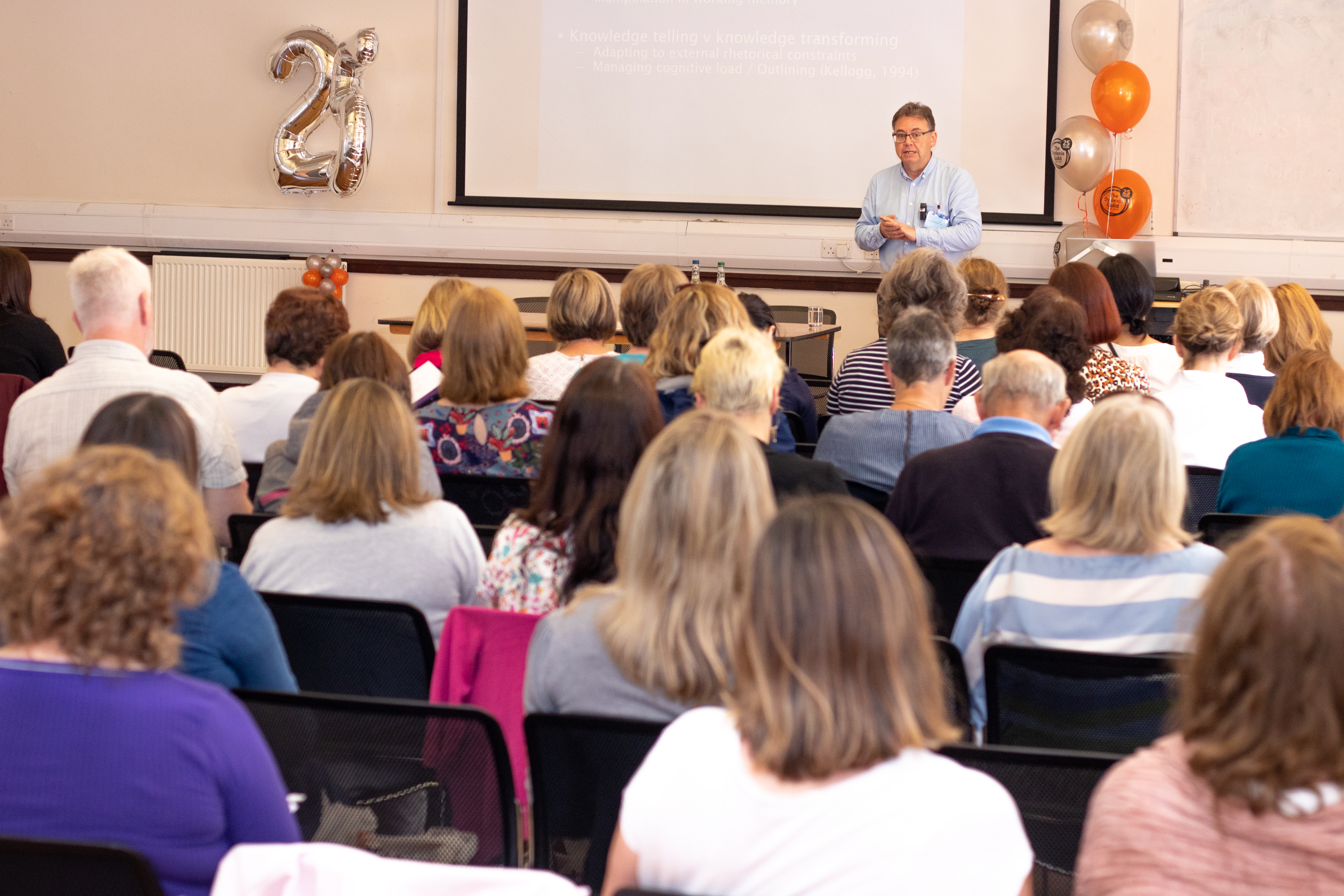 ---
Previous Conference information
Guild members can access the 2019 conference papers from this event on the Guild Member's website.