Thank you for your purchase. The video, presentation and additional handouts can be viewed through the links below.
Ideas on how to teach the specialist lesson online – showcasing the Dyslexia Action Literacy Programme (DALP)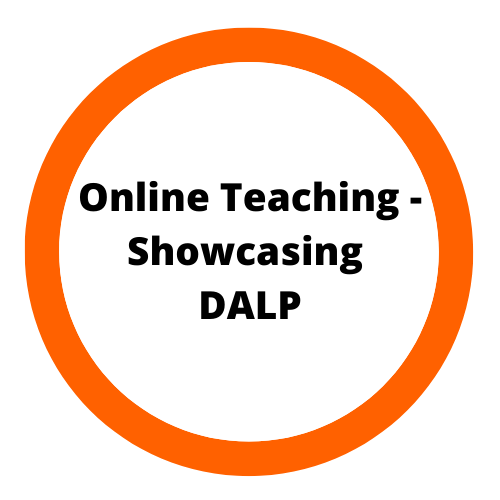 Additional handouts below:
*please note: the survey results are not visible/available in the short section at the beginning of the video.
© The Dyslexia Guild July 2022, this is for your private use only and should not be shared with third parties.