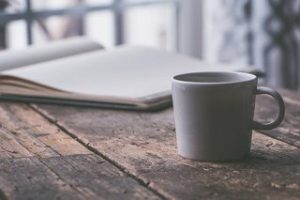 Real Training, our sister company, will organise for the second consecutive year a free Access Arrangements Update course.
Having said that, we're happy to be able to share two pieces of great news at the start of the summer term.
Registrations are now open for this autumn's free Access Arrangements Update course. Secondly – having taken on board feedback from some of last year's delegates who need to maintain SASC CPD – we've now registered the course with SASC and those completing the course now benefit from three SASC-accredited CPD hours.
If you want to read more about it, access this link. To book your place, please complete this online registration form.