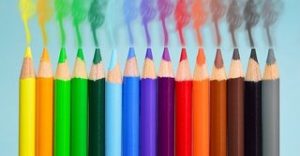 It is now possible for our members to access our new free toolkit.
We are pleased to launch our free toolkit which was mentioned in the May 2020 version of our Guild Gallery newsletter.
The toolkit is only available to Dyslexia Guild members' and is suitable for those supporting adults. The materials will also be relevant to practitioners working with children with literacy difficulties as many of the ideas within it can be adapted for use with younger learners.
If you are a Dyslexia Guild member and would like to access this free toolkit, please do not hesitate to contact us.
If you would like to join The Dyslexia Guild, please see
here
.
Please note
This will not be recognised as CPD for ADG FE/HE provisional membership status ie. for those who have not yet completed The Certificate in Supporting Adults with Dyslexia and Co-occurring Difficulties (DACRT56), but may be suitable CPD for qualified Guild members' to add to their CPD Log (total 4 hours, no certificate is provided).